"After two songs the whole building was theirs!"
Sam Agostino (Digger and the Pussycats/Brat Farrar)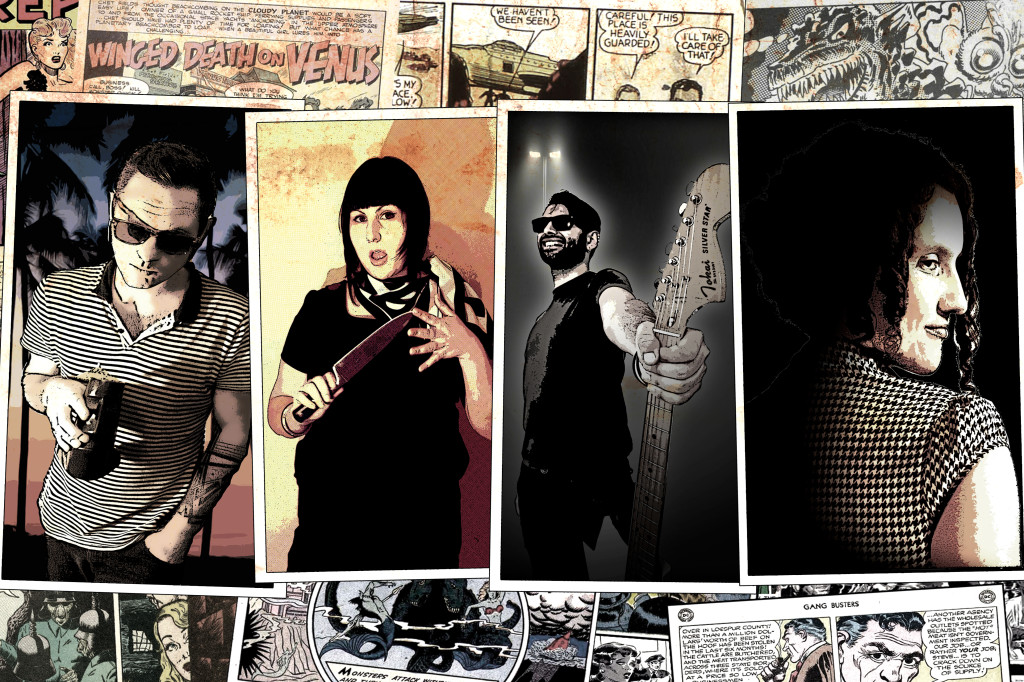 La Bastard is:
Dick Straight – Bass
Anna Lienhop – Vocals
Ben Murphy – Guitar
Julia Watt – Drums
Picture Nancy Sinatra jamming with Dick Dale and the Gun Club at the best party of the year. Because that's precisely the type of exciting and eclectic mix of 50′s rock 'n roll, 60′s surf, soul and 80′s punk attitude that best describes the sound of Melbourne, Australia four-piece La Bastard.
Forming in late 2010 and quickly signing with respected garage rock label Off the Hip, the band have been acclaimed for their tight, reverb-drenched sounds and their notoriously wild live shows, which see band members crowd-surf, clamber onto tabletops, bars and furniture, and entire audiences join the band up on stage.
They've wowed countless audiences across Australia as well Spain, France, Switzerland, Germany, the Netherlands and New Zealand, and have played with some of the finest Australian and international acts including The Bellrays, Lisa and the Lips, Spain's Los Chicos, the Meanies and Cosmic Psychos.
Signing to France's Beast Records in 2014, the band played the acclaimed Binic Folk Blues Festival in Bretagne, France in July 2015, sharing the stage with garage rock legends The Sonics.
In 2017, the band returns with a brand new record on Beast Records and Australian label Cobra Snake Necktie Records.
La Bastard's intoxicating mix of sultry vocals, searing licks and unwavering energy make this one band not to be missed!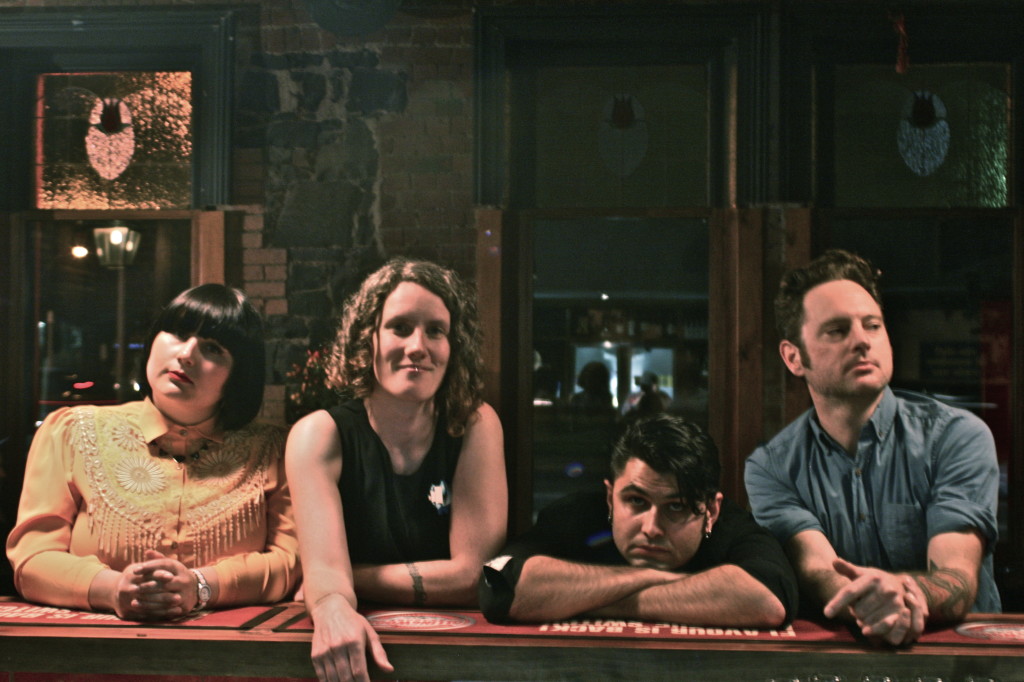 Praise for La Bastard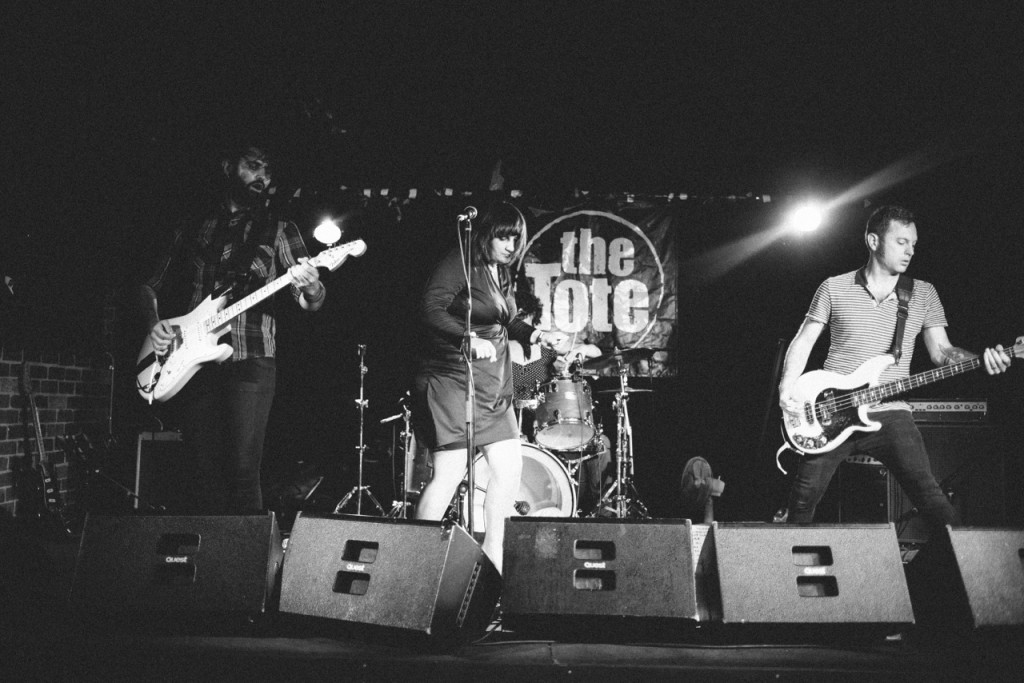 "Treat this band with respect." Patrick Emery, Beat Magazine
"Gutsy, sexy and smart, this release is as good a dose rockabilly boo-yah as you're likely to get." Glenn Waller, Inpress Magazine
"An energetic release full of attititude and kick-ass musicianship… …get your dancin' shoes on and prepare for one helluva workout." Cherrie Magazine
"The cheers and smiles of everyone at this show is a soaring tribute to just how good they are" Zoran Ilievski, Veri.Live Magazine
Releases
"La Bastard" (self titled debut album) – January 2012, Off the Hip Records http://labastard.bandcamp.com/album/la-bastard
"Take Me Away" (EP) – June 2012, independent http://labastard.bandcamp.com/album/take-me-away
"Tales from the Beyond" (album) – January 2013, Off the Hip Records http://labastard.bandcamp.com/album/tales-from-the-beyond
"Promise Me/In Deep" (7″ single) – March 2014, independent
https://labastard.bandcamp.com/album/promise-me-in-deep-single
"Ooh La La Bastard" (LP) – August 2014, Beast Records
https://labastard.bandcamp.com/album/ooh-la-la-bastard
"Trouble" (album) – July 2017, Cobra Snake Necktie/Beast Records
https://labastard.bandcamp.com/album/trouble